This contest had the contestants go out and hunt snowmen!  It was inspired by the goings on in this comic.
The

Top 3 Winners

(in no particular order):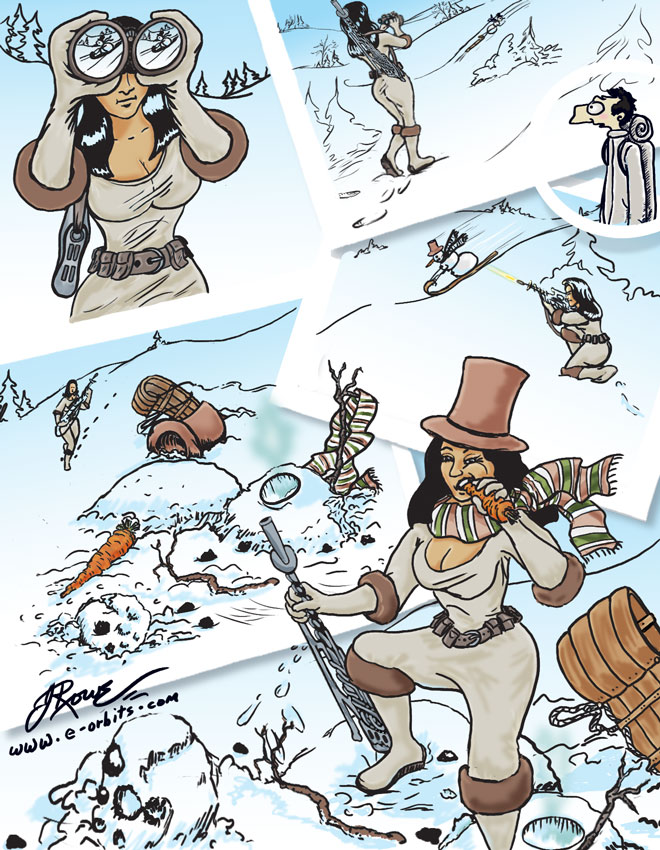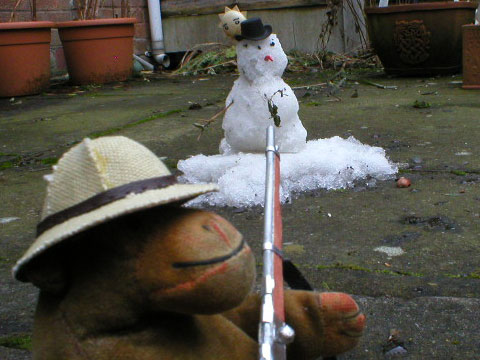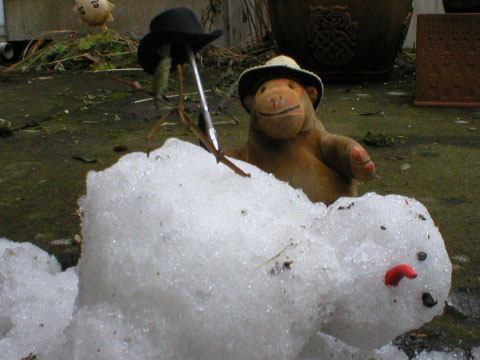 Honorable Mention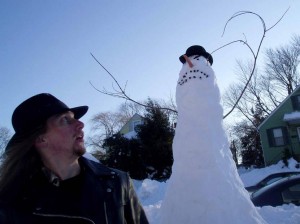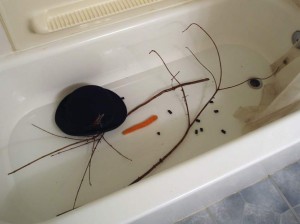 Other Awards
Best Stomping: Drew B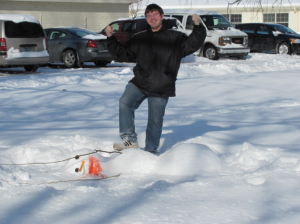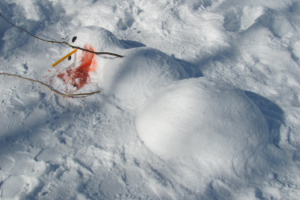 Best Headache: Stephan B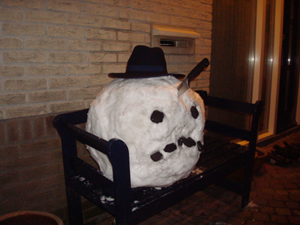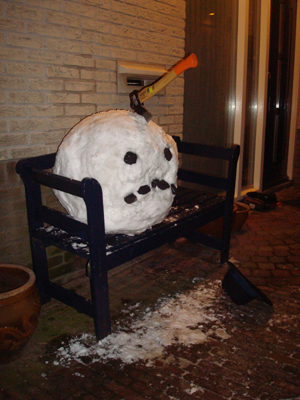 Best Shakespearean Eye-Gouge: Becky T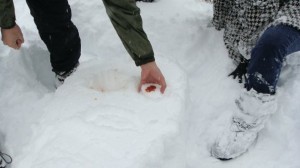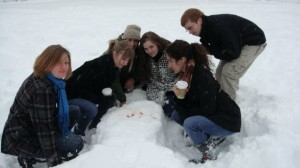 Goriest Hunt: Christie C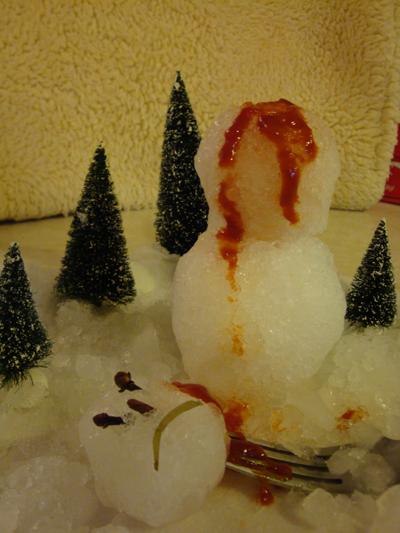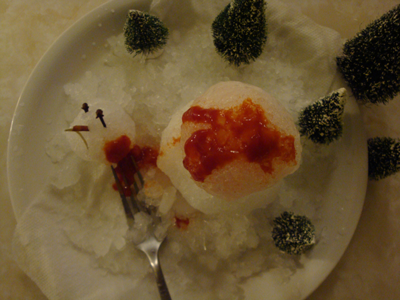 Best Capture of Free-Range Snowmen: Kermit M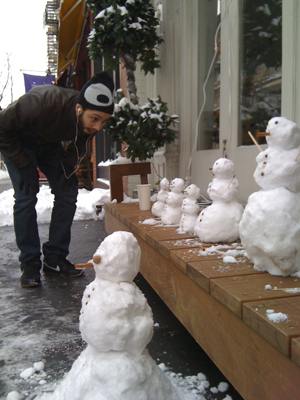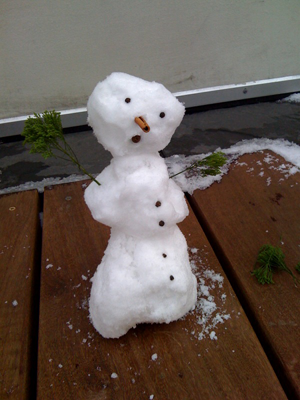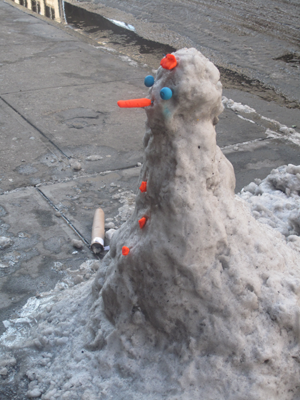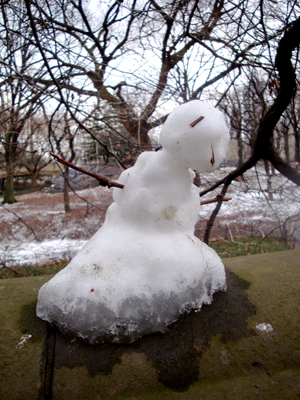 …and on that melting note, we say goodbye to this contest and look onward to the next.  Thanks for your contributions to the cause!