Halloween Wallpaper!
on
October 14, 2009
at
03:00
So, it's the most wonderful time of the year and I wanted to do a Halloween wallpaper to celebrate: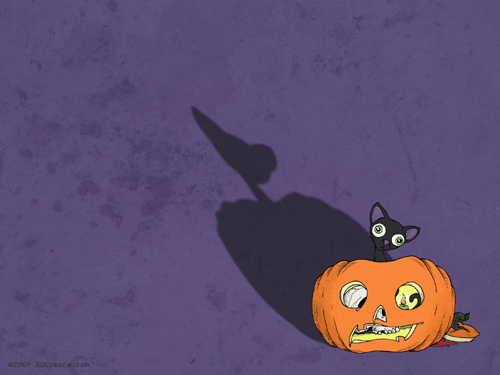 Go grab it by clicking the image above!  There's an iPhone version of it as well, if you're too attached to your current desktop to change it to this one.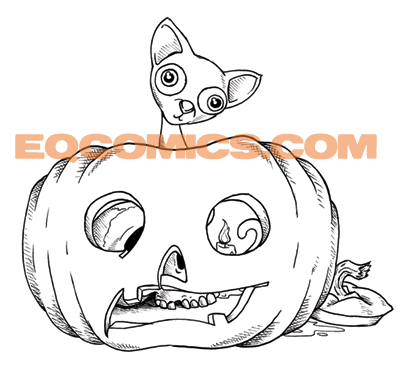 Also, you can click this image to see the original sketch that started it all.   If you want a generic, white desktop with this sketch on it, send me an e-mail and I'll make one for you.